Masaryk-Mendel Research Seminars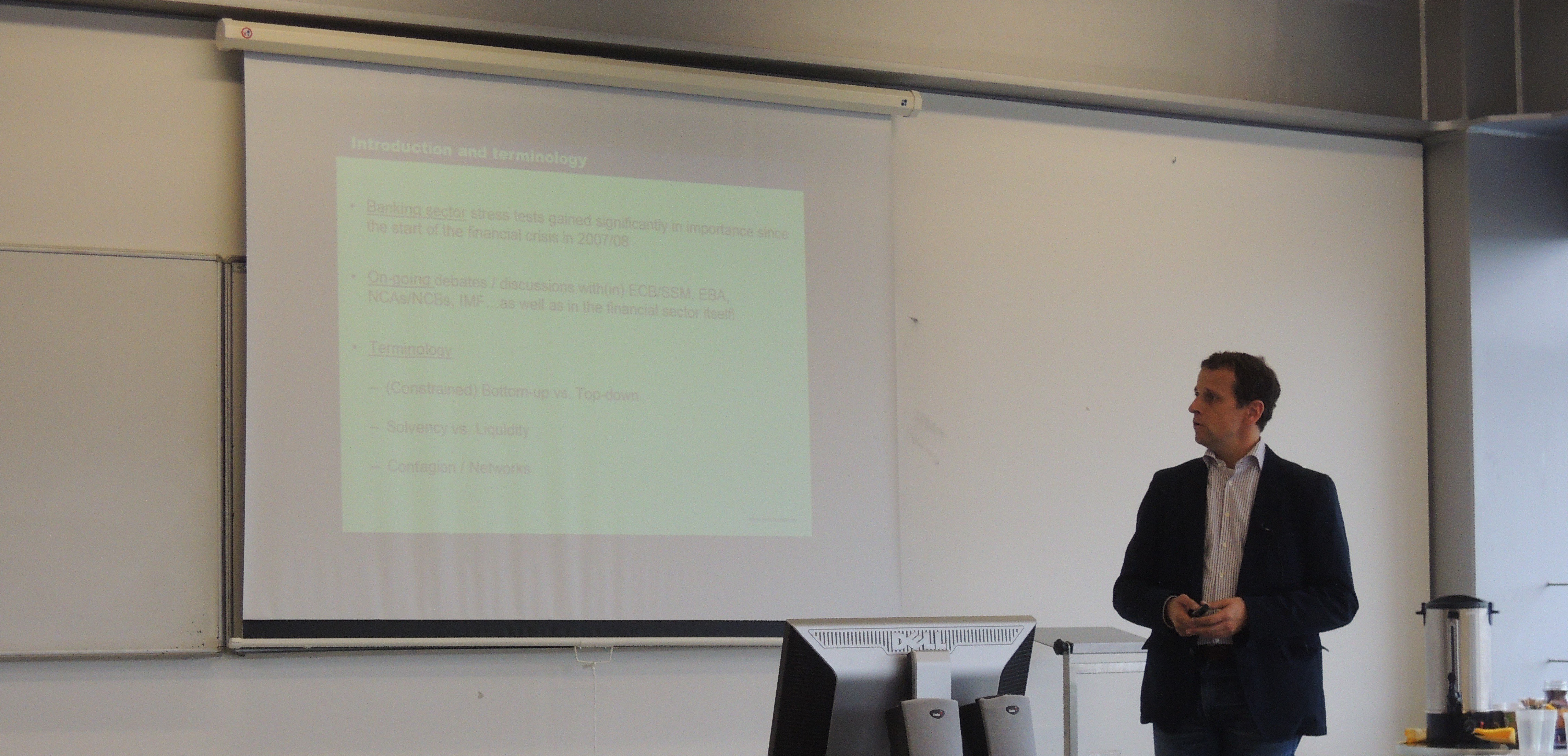 Masaryk-Mendel research seminars are jointly organised by the Faculty of Business and Economics, Mendel University in Brno and the Faculty of Economics and Administration, Masaryk University since autumn 2014.
For our seminars we invite senior researchers from foreign as well as Czech research institutes, central banks and universities. Seminars cover all main areas of economics from public and corporate finance, monetary economics, labour and migration issues, law and economics, to institutional and heterodox economics.  
We are proudly organising the research seminars with the purpose of:
Promoting cooperation with invited guest speakers in the form of joint research papers and research projects.
Enabling the faculty, Ph.D. and master's students, and young researchers from both organising faculties as well as the general public to keep in touch with the current state of research in their field.
Providing a meeting place for people from the Masaryk university and Mendel university to develop joint projects with invited guests.
Frequently, the seminars are organised as double-presentation linking a foreign guest with a researcher from home faculty who are working on the same topic.  
Our seminars are open to any guest interested in research in economics. You can also visit the web of Masaryk University Economic Seminars where economic research events in Brno are advertised.
The Previous programmes: Spring 2015 - here, Fall 2015 - here, Spring 2016 - here, Fall 2016 - here.
Kontaktní osoba: